A fully immersive experience in an immersive part of town!
As part of the original project specification, the customer wanted a complete immersion experience with content popping out from every wall and even the ceiling for the select customers passing in this very trendy part of town.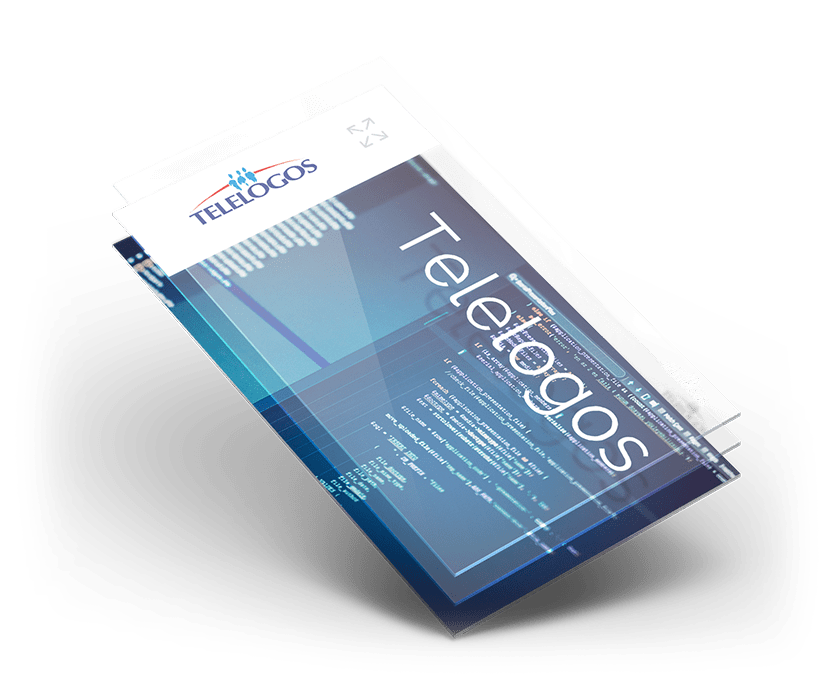 Synermon called on oomnis Limited to help them deploy the award-winning TELELOGOS Media4Display for this deployment combining high-performance playback system driving many very-high resolution small-pitched LEDs as well as external interactive content sources developed using the 3D Unity Game Engine system.

oomnis Limited built an integration server enabling the control of third-party content generation systems making it possible to mix standard digital signage playlists, interactive content and other video sources.
An immersive system
From any vantage point, the visitor is submerged within the high-resolution 3D content running over multiple 4K outputs.
Some of the content is generated in real-time using a custom Unity based renderer captured by the digital signage player.
Jerom Choi, CEO
​Synermon Ltd.
"Synermon has been deploying some of the most complex media deployments in South Korea over the past 15 years. We partner with oomnis Limited because they provide us with the right solutions, knowledge and extensive support enabling us to concentrate on what we do best; dazzle the customers!"