Our Management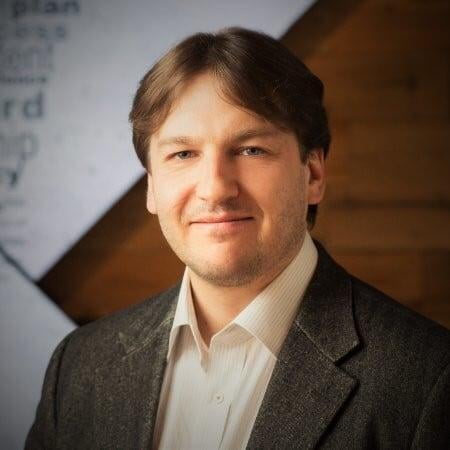 Guillaume Proux, CEO
Graduating with a MSc. Telecommunications Technology and Software Engineering, our CEO moved to Japan to discover a new culture. After being a key member of the Symbian R&D team in charge of internationalization and working with local telcos such as NTT DOCOMO, he earned a patent for a unique innovation enabling fast booting up of devices. As the first employee of Scala Inc. in Japan, he set up the subsidiary and grew the business to a multi-million dollars business over the following 10 years.
In 2018, interested in tackling new challenges, he set up oomnis Limited and started work on building the next generation of visual IT communication tools.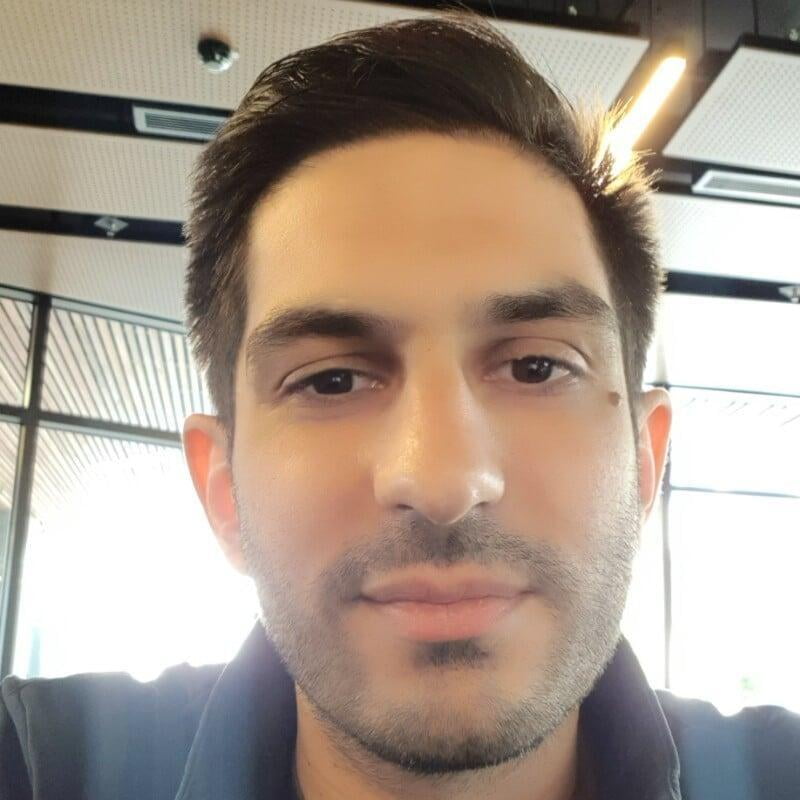 Mehdi Misbah, CTO (
PMP®

Professional)

Graduating from SUPINFO, an elite computer science engineering graduate school in France, Mehdi started immediatly working for Microsoft, followed by other top leaders in the software industry, heavy industrial or retail business such as Trend Micro, SAFRAN and Lacoste.
Joining Guillaume as a founding member at oomnis, he is in charge of the technology roadmap, the system architecture of our product lines as well as the deployment of our solutions on the cloud.